Videos
8th BlackSeaRama Vivacom Pro-Am 2016
The Magnificent 8th BlackSeaRama Vivacom Pro-Am 2016 took place from the 13th to the 15th of July on the three Cape Kaliakra golf courses: BlackSeaRama, Thracian Cliffs and Lighthouse.
PGA of Spain Professional, Carlos Rodiles, carded a final round 69 (-3) to win the 8th BlackSeaRama Vivacom Pro-Am, his first PGAs of Europe Sanctioned Event win.
Following up and down front nines for both Rodiles and the leader at the beginning of the day, Jonathan Grogan (PGA of Germany), the positions had reversed with Rodiles one shot ahead.
More Videos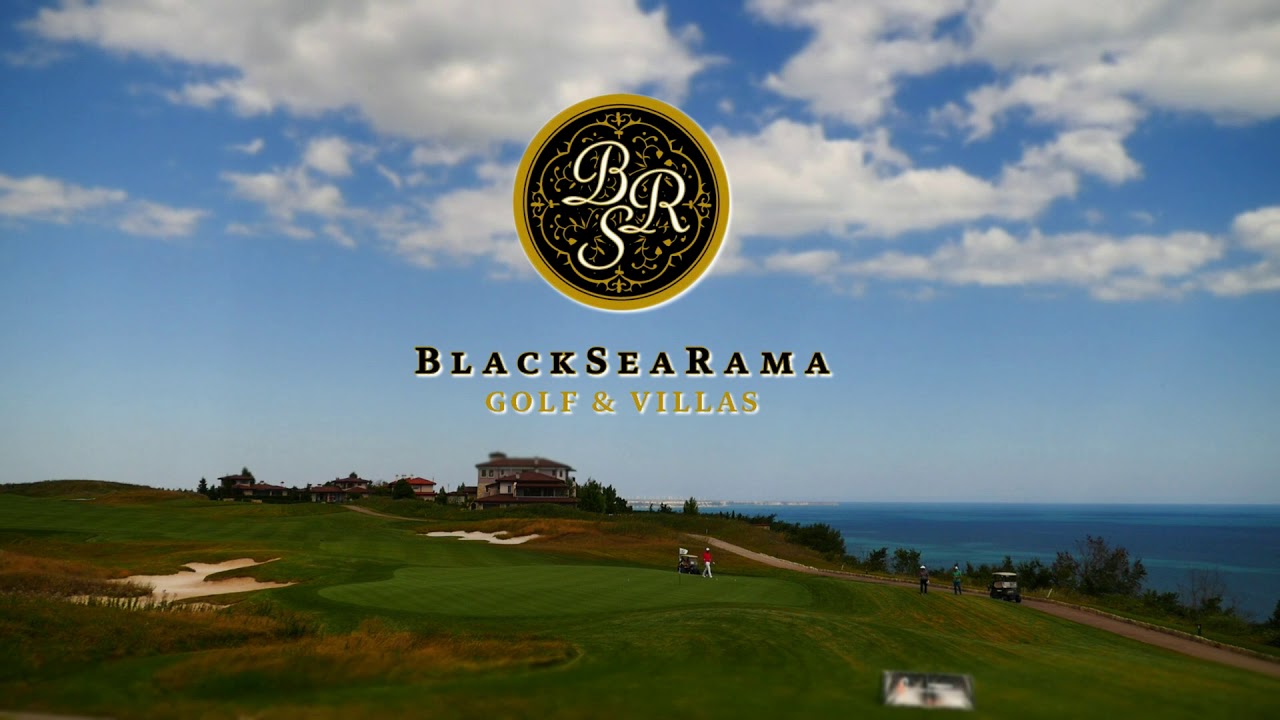 9th BlackSeaRama Vivacom Pro-Am 2017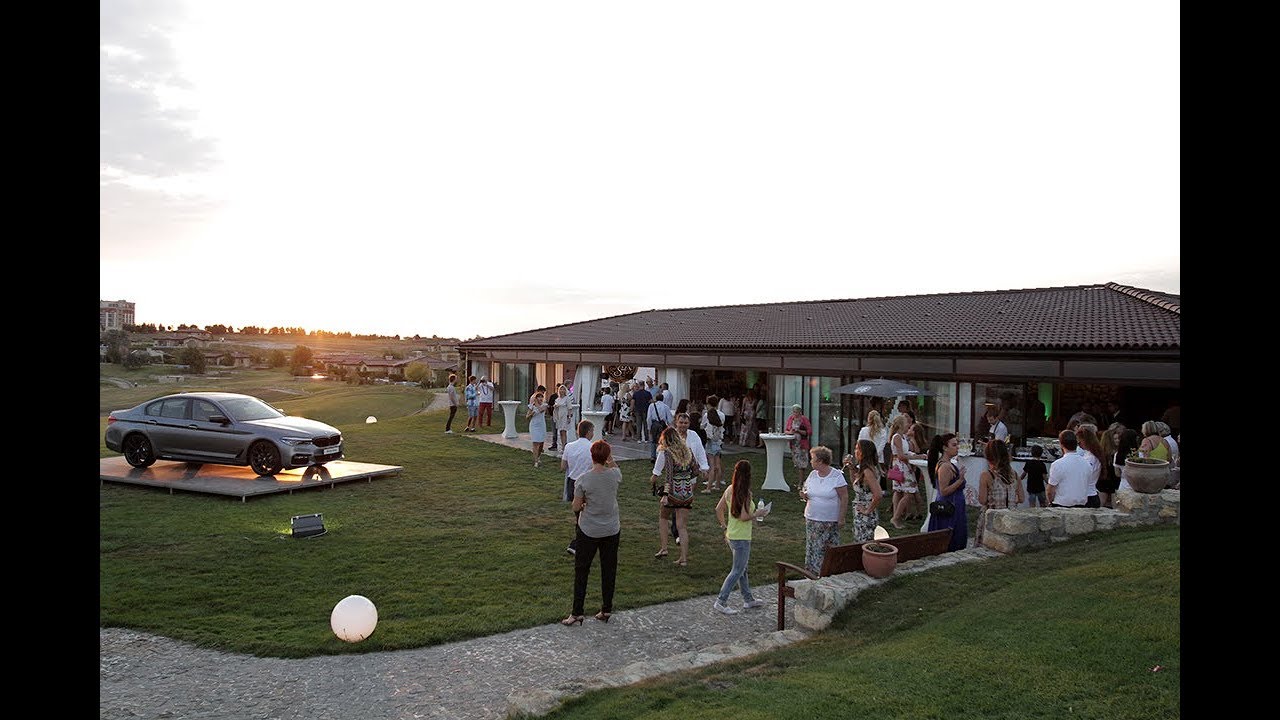 BlackSeaRama Homeowners Summer fiesta 2017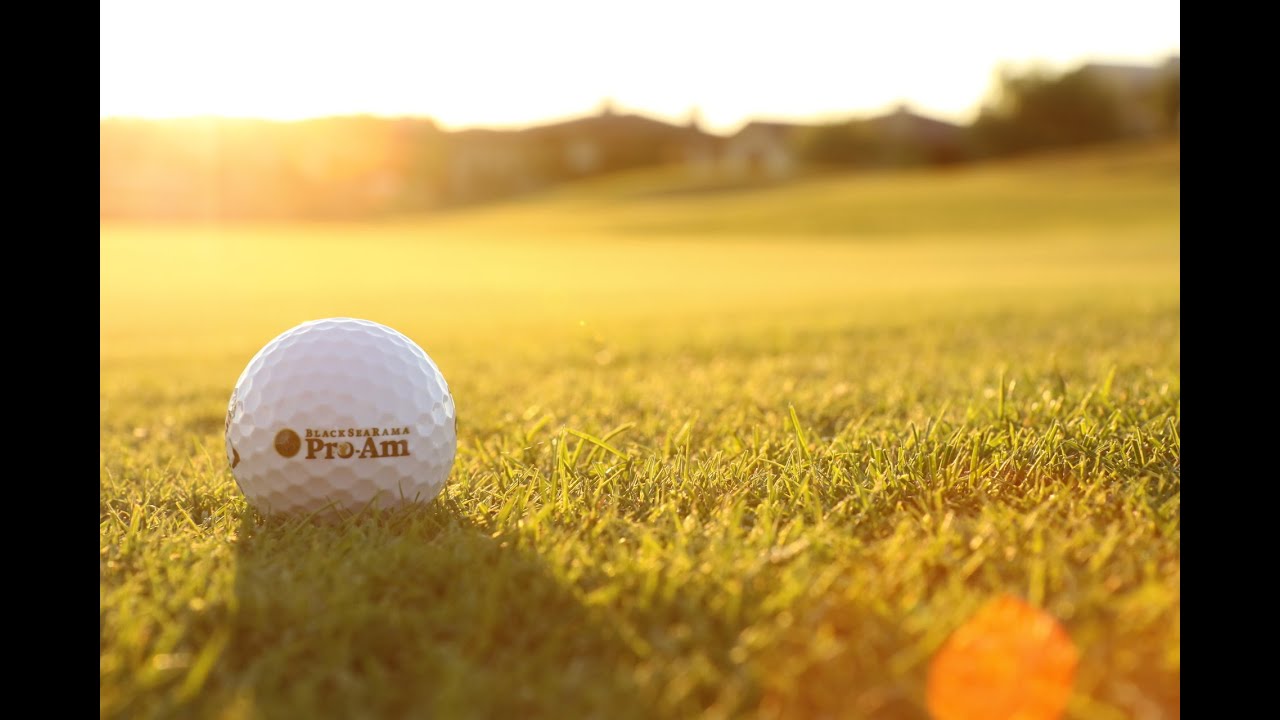 8th BlackSeaRama Vivacom Pro-Am 2016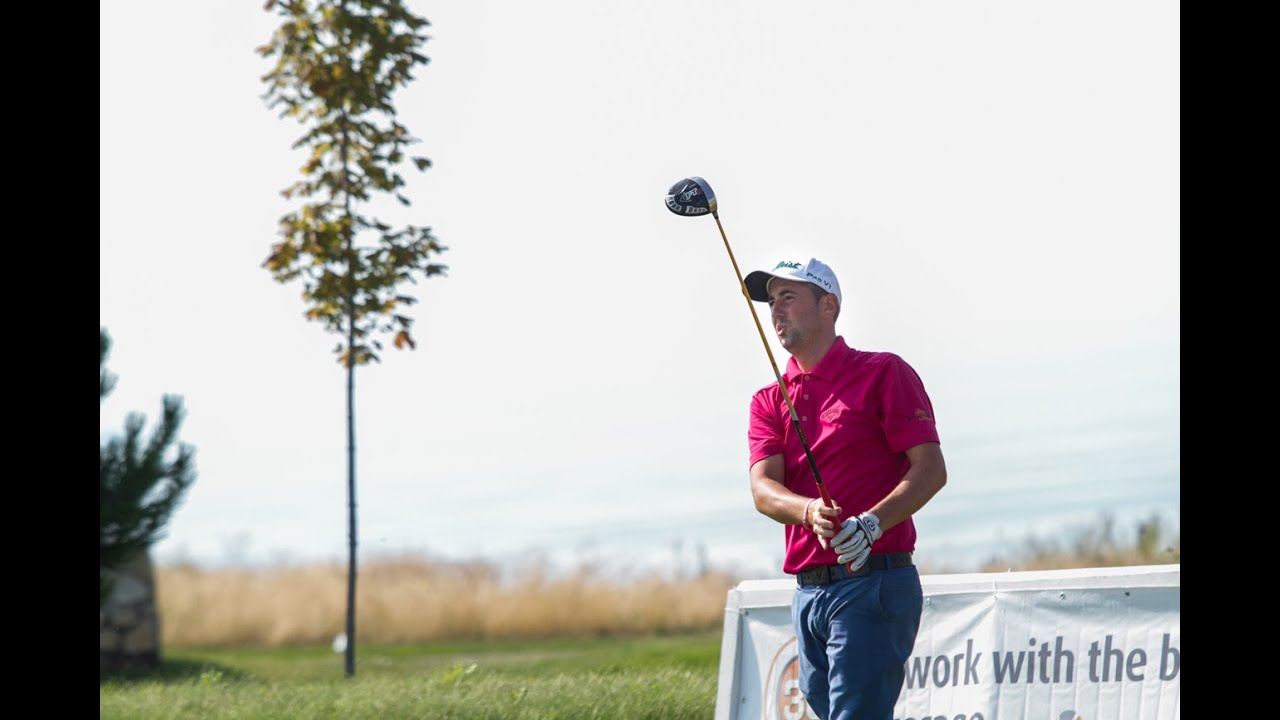 7th BlackSeaRama Vivacom Pro-Am 2015