Videos
BlackSeaRama Golf & Villas 10th Anniversary Party
BlackSeaRama Golf & Villas celebrated its 10th anniversary with an incredible party until dawn on 17.08.2018. The Deputy Minister of Tourism, the mayor of Balchik Municipality, many investors, celebrities, businessmen and golfers took part in the event.

The party launched with a cocktail by the amphitheatre, gracefully transformed into a zone of Philip Morris Bulgaria. The owners of BlackSeaRama Golf & Villas and the Deputy Managing Director Marko Stoychev received greetings from partners and friends, some of whom supported them from the beginning of the project.

The magnificent program of the anniversary event began with the performance of the jazz prima Hilda Kazasyan on a stage built next to the emblematic 18th hole of the course. Martin Zahariev, Deputy Chairperson of Management Board of the National Tourism Board Association and Property Owner at BlackSeaRama Golf & Villas, and his wife Janet were the hosts of the show.

After the official part of the evening came the program's highlight - a performance by the timeless Stereo MCs. The world-famous band raised the atmosphere of the party with their signature hit Connected. The winners of two Brit Awards - best album and best live performance, shared their incredible impressions of Bulgaria.
More Videos
BlackSeaRama Homeowners party 2020
Vassil Petrov and symphonic orchestra at BlackSeaRama Golf & Villas
12th Famous BlackSeaRama Vivacom Pro-Am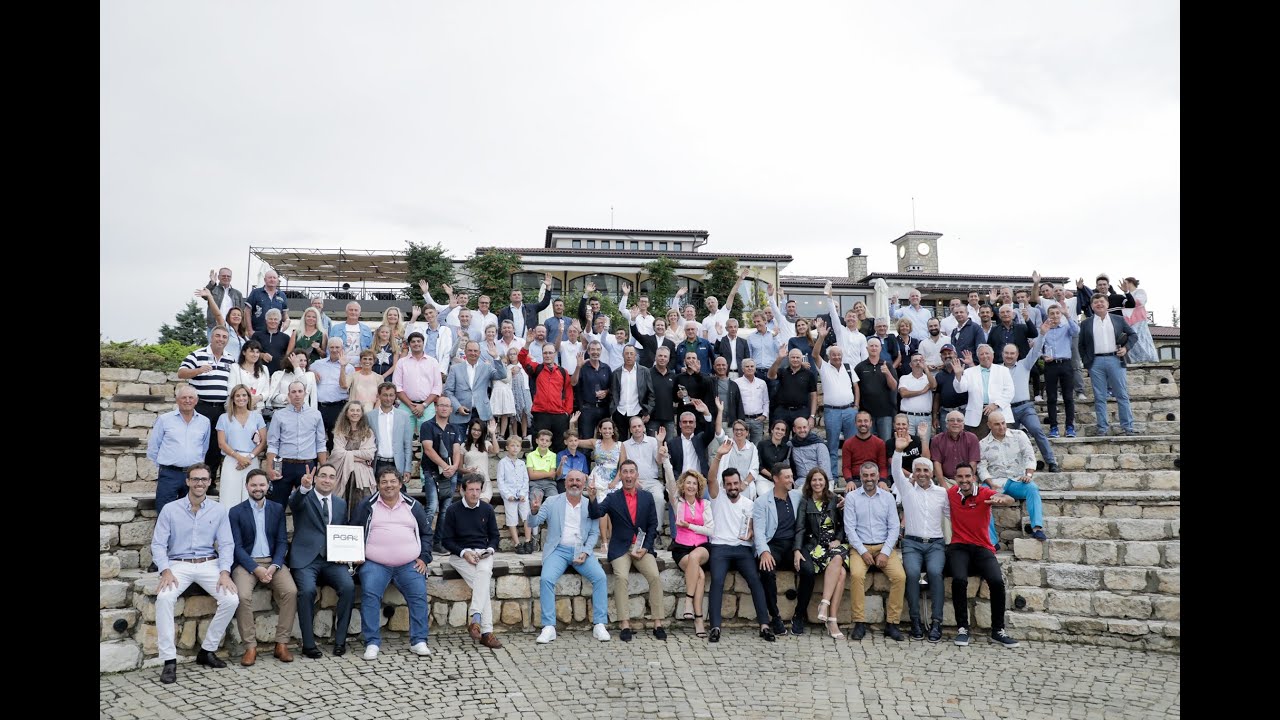 10th BlackSeaRama Vivacom Pro-Am 2018