Videos
Welcome to BlackSeaRama Golf & Villas
Discover BlackSeaRama Golf & Villas, a place created in harmony with nature. Feel the peace and tranquillity, the cosy atmosphere of a place you can call your home.
Taste our essence, excellent food and service. Dive into the pleasure of complete relaxation and timelessness.
Immerse yourself in the golfing adventure, show the best of yourself in a contest of attitude and skill against the terrain and climate, reaching its culmination at the Signature 18th Hole.
Explore the golf resort with innumerable opportunities for enjoyment during your dream holiday at the Black Sea.
...it's all at BlackSeaRama Golf & Villas.
More Videos
12th Famous BlackSeaRama Vivacom Pro-Am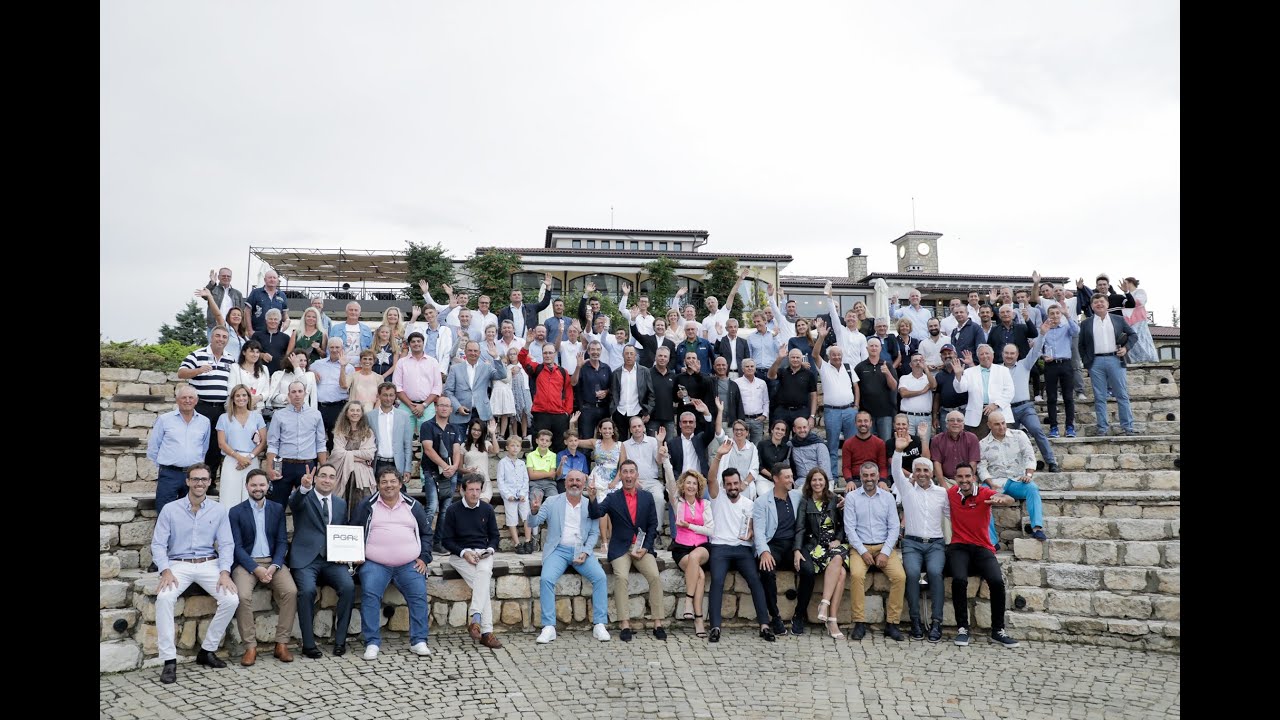 10th BlackSeaRama Vivacom Pro-Am 2018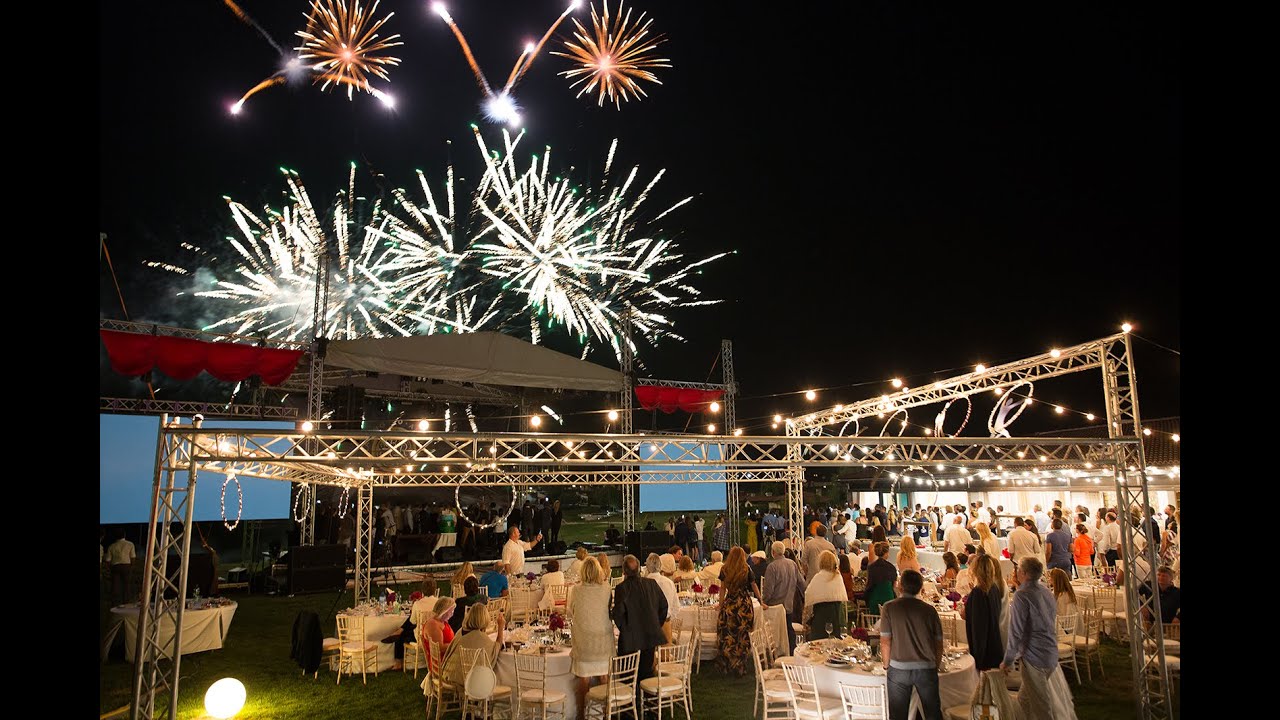 BlackSeaRama Golf & Villas 10th Anniversary Party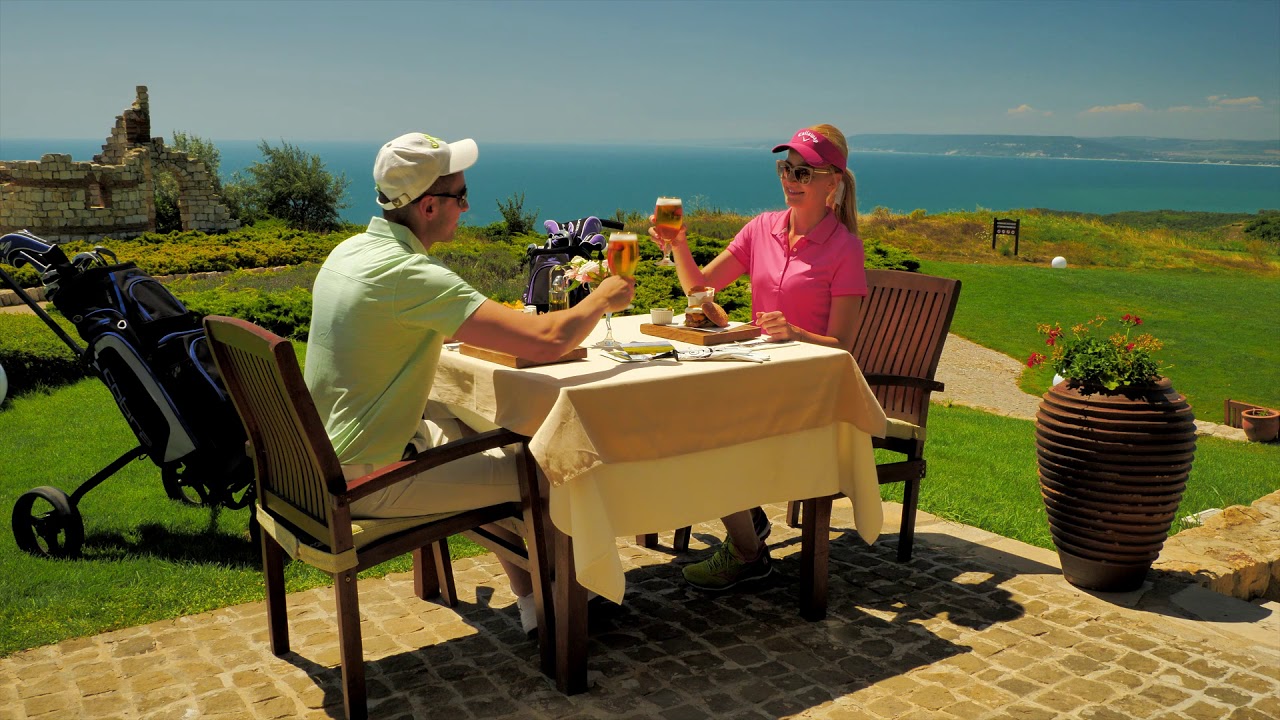 Welcome to BlackSeaRama Golf & Villas